New Jersey Demolition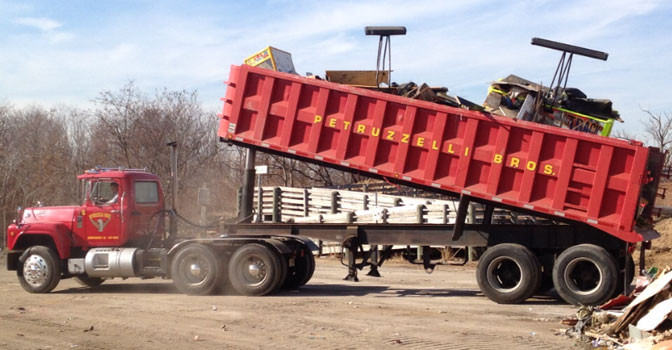 Petruzzelli Bros. Demolition and Precision Environmental. In doing so, we are able to provide comprehensive service package backed by vast labor and technology resources.
Premier Demolition Services in Monmouth County and Surrounding Communities
We self-perform associated services including electrical and mechanical utility construction and relocation, selective/interior demolition, scrap and concrete segregation and recycling, environmental assessments and remediation, excavating and site grading, foundation removal, and concrete cutting services.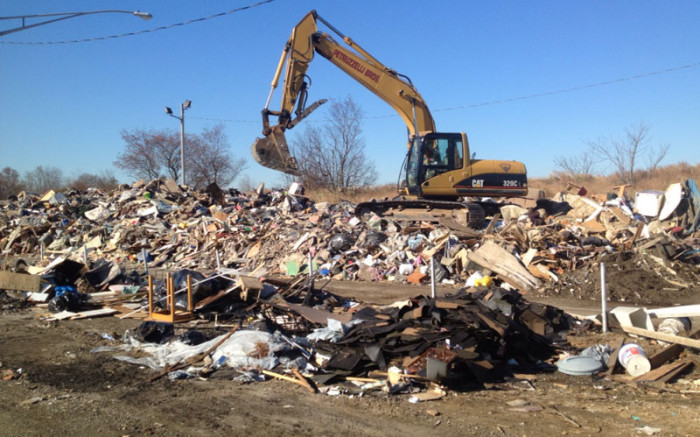 We are a fully-licensed and insured New Jersey demolition contractor with the ability to perform the toughest of demolition jobs. View some more of our handiwork in the Petruzzelli Bros. photo gallery.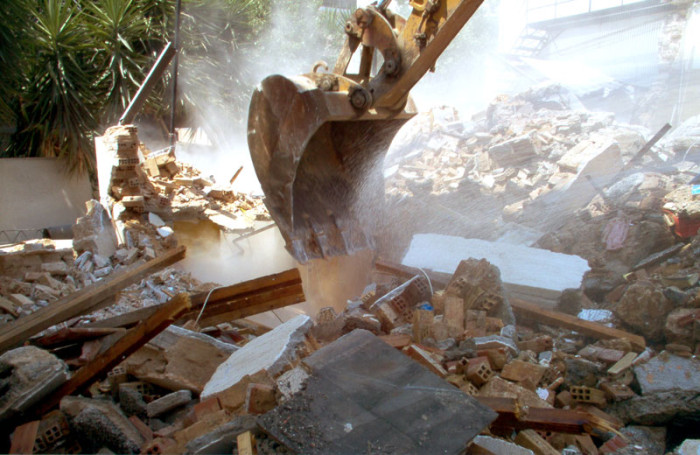 Ready to start your next demolition project? Give us a call at
732-542-4685