New Jersey Trucking and Delivery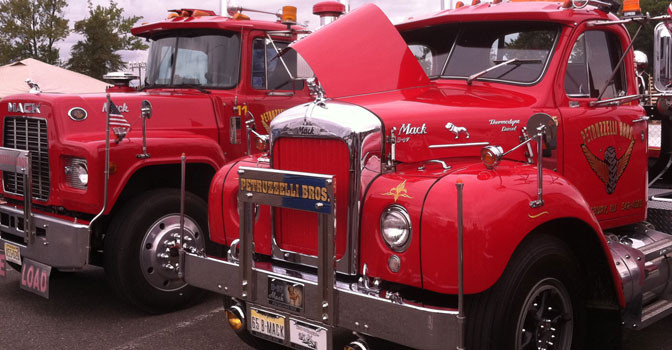 Petruzzelli Bros. has an entire fleet of trucks and trailers to deliver your landscape supplies. We also offer comprehensive trucking services by apointment.
Dump Truck Sizes
Petruzzelli Bros. delivery trucks are available 6 days a week to haul your dirt, sand, rock, building debris and landscape materials. We have guaranteed Appointment Times with all our customers.
4 Yard
10 Yard
12 Yard
18 Yard
40 Yard