New Jersey Pool Removal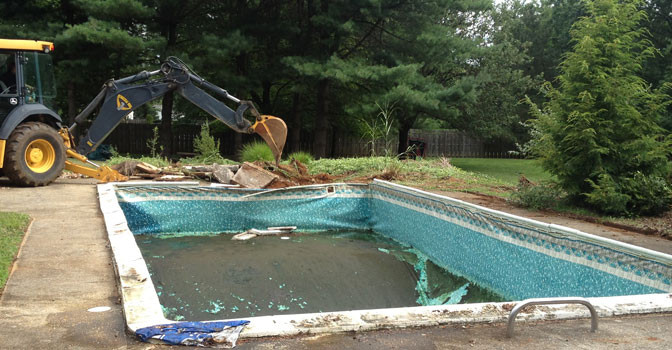 Petruzzelli Bros. has provided New Jersey pool removal services for almost 40 years. Our pool removal teams are specially trained to safely remove your pool regardless of its location.
Your New Jersey Pool Removal Specialists
At Petruzzelli Bros., we've been removing pools in New Jersey for decades. You can trust our experienced pool demolition team to safely and quickly remove your in-ground, concrete or above-ground pool.
Looking To Remove Your Pool? We remove it all regardless of type:
Steel reinforced poured concrete pools
Vinyl lined steel wall pools
Fiberglass pools
Vinyl lined wood wall pools
Custom boulder & rock pools
All of our Equipment is Designed for use on Residential Properties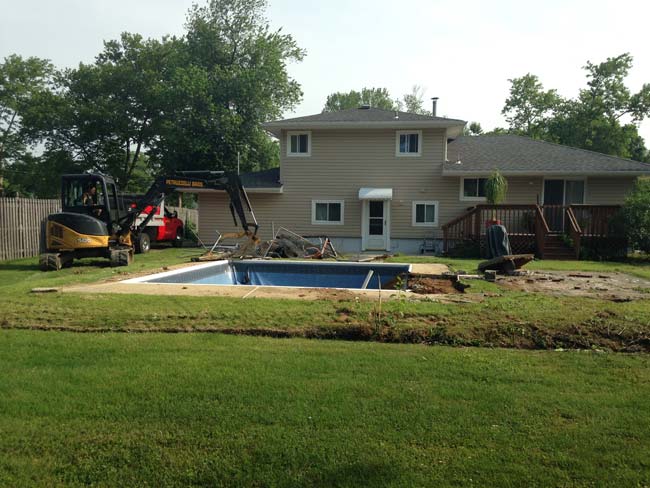 Want to save money on property taxes?
Who doesn't? If that pool that your family begged you to put in has sat unused it is hurting your wallet. There are not many home improvement projects that can reduce your taxes, but removing your pool can save you serious cash.
The costs of owning a pool has skyrocketed in recent years. It is estimated that a pool costs and additional $3,500 every year in taxes, chemicals and winterization costs. IN just two years, you can recover the cost of removing your in-ground pool and you will never have to spend money on pool chemicals again!
Demolitioning or removing your pool reduces the overall taxable property value on your home, saving you serious cash come tax season. That's not even taking in to account the expensive chemicals, fencing and winterization materials that you no longer have to buy.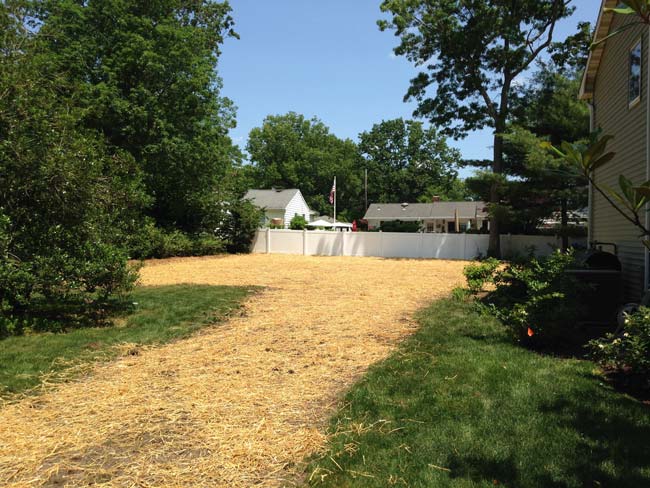 Remove your pool, reduce your property taxes…..Ask us how!
Petruzzelli Bros. has over two decades of pool removal experience. With our extensive knowledge and expertise we are able to provide the best pool removal serivces in New Jersey.
We are fully-licensed demolition contractor in New Jersey.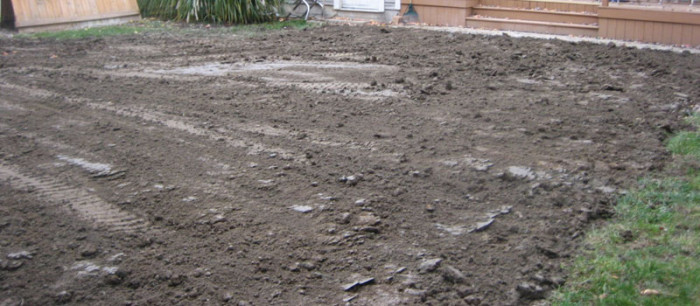 Pool Removal Warranty
We backfill pools in lifts to prevent settling. In rare cases we will return up to 1 year to repair any settling in pool area with topsoil, seed and hay.
Insurance
We have a 2,000,000 umbrella policy with full workman's comp and general Liability
Ready to get started on your pool removal? Call us at
732-542-4685
More about our New Jersey Pool Removal services