New Jersey Aggregate Materials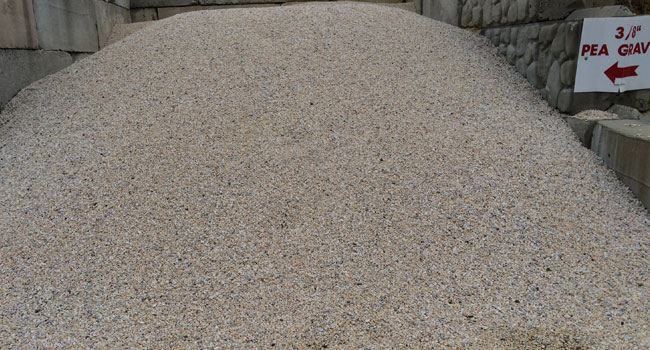 In addition to our landscape supplies, Petruzzelli Bros. carries a wide array of aggregates and construction materials. Our aggregate materials are preselected to provide the best filler for your next construction project.
[CP_CALCULATED_FIELDS id="7″]
All about Aggregates:
All our aggregates are the highest quality and meet NJ DOT Specifications.
Don't see the aggregate materials you are looking for Give us a call at
732-542-4685