New Jersey Site Preparation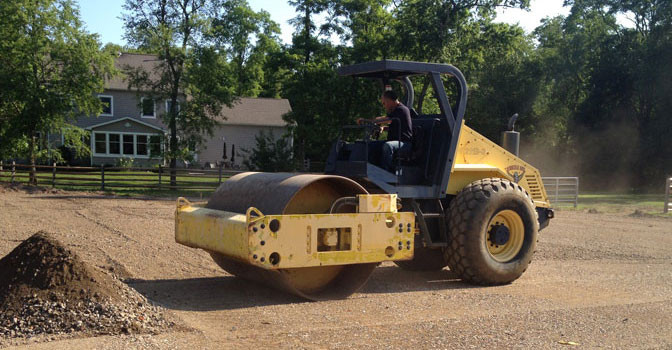 Petruzzelli Bros. provides expert site preparation services for Monmouth County and New Jersey communities for more than three decades. Petruzzelli Bros. site preparation services including, grading, drainage, foundation services and site work improvements.
Petruzzelli Bros. Site Preparation & Development Services
Earthwork
Soil Stabilization
Utilities
Sheeting/Shoring
Demolition
Structural Concrete
Deep Foundations
Need a new driveway?
Trust our years of experience to install a custom stone driveway for your home or business.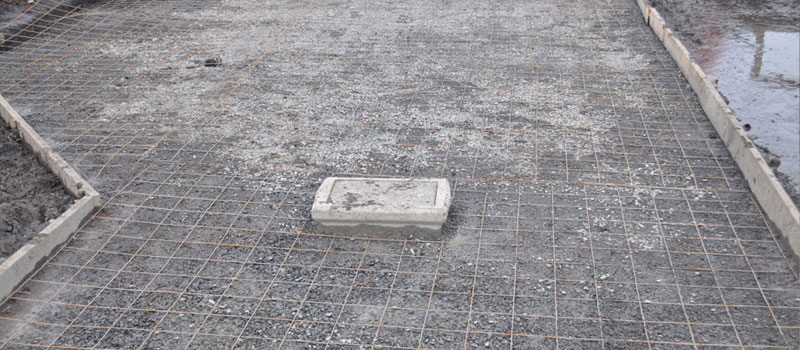 We specialize in total site work improvements.
Give us a call before you install your next driveway
732-542-4685
Visit our Services page to view more information about all of our landscape supply, site preparation and excavation services.