About Us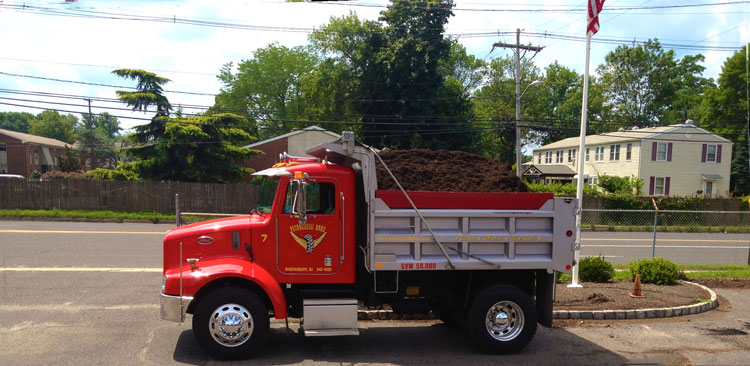 PETRUZZELLI BROS. has over 30 years of experience providing the best landscape supplies and pool removal services for Central New Jersey communities. We are also a full service excavation company, that specializes in site preparation, excavation, demolition and utility work. We offer a strong base of technical expertise along with uncompromising quality and competitive prices.
We are experienced in both commercial and residential excavation work, and have the equipment and materials to get the job done right the first time.
Our Story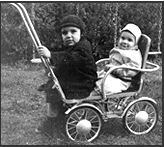 Just out of High School and having worked construction during summer vacation, Dean and his brother Nick each bought an old machine. They worked separately for about three years, learning the value of hardwork and a job well done. In 1977, the two brothers decided to join forces and "Petruzzelli Brothers" was born.
Over the years, Petruzelli Bros. have built a name for themselves by providing the best possible experience for their customers, whether that be removing an steel-reinforced inground pool or just picking up a bag of mulch for a weekend landscaping project.
Today "Petruzzelli Brothers" is a full service landscape supply yard, an experienced pool removal specialist, and a mass excavation and site preparation company.
We have years of experience performing services for both commercial and residential projects and are fully-licensed to operate in New Jersey.
The Petruzelli Bros. Promise:
Our commitment to quality, customer service, and timely job completion is our promise to our customers.
Our services include:
Pool Removal, Aggregate Materials, Snow Plowing, Excavation, Demolition, Trucking and Utility Work