New Jersey Utility Work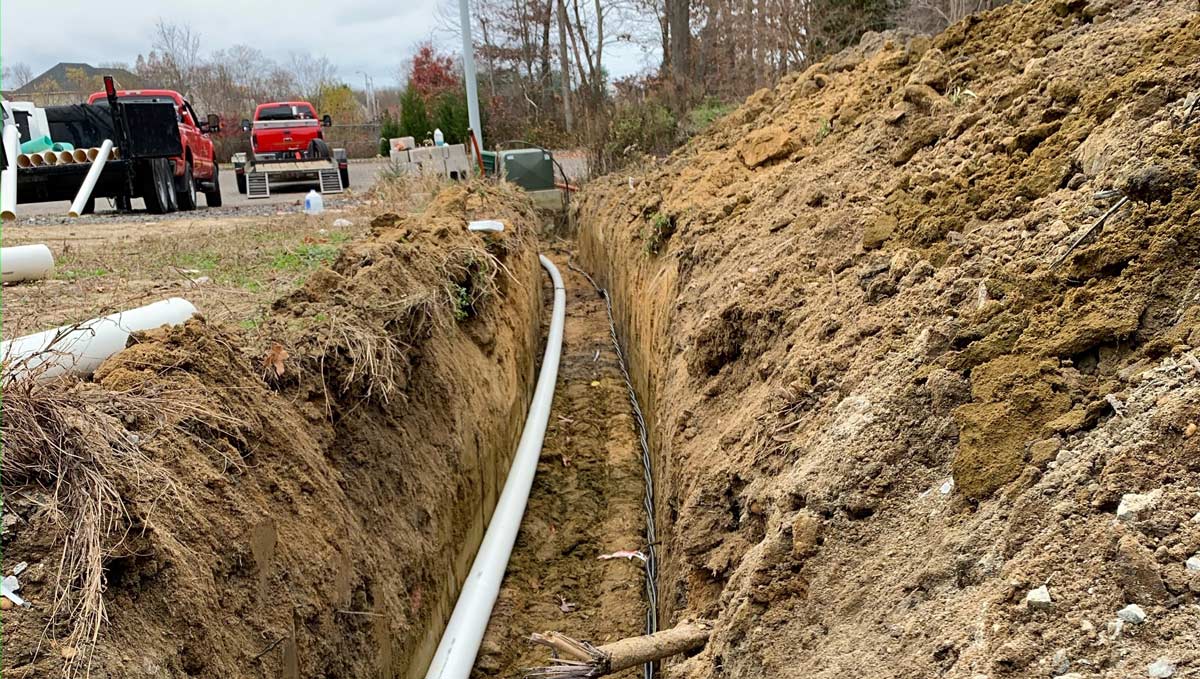 At Petruzzelli Brothers we specialize in all aspects of utility work. We cater to residential homes to new commercial sites.
Utility Services Including
Sewer/Water Repairs
Sewer/Water Taps/Service
Drainage
French Drains, Dry Walls, Basins Structures, Track Drains etc:
Electrical/Cable Trenches
Utility Trench Excavation, Foundation Preparation, and grading & compaction.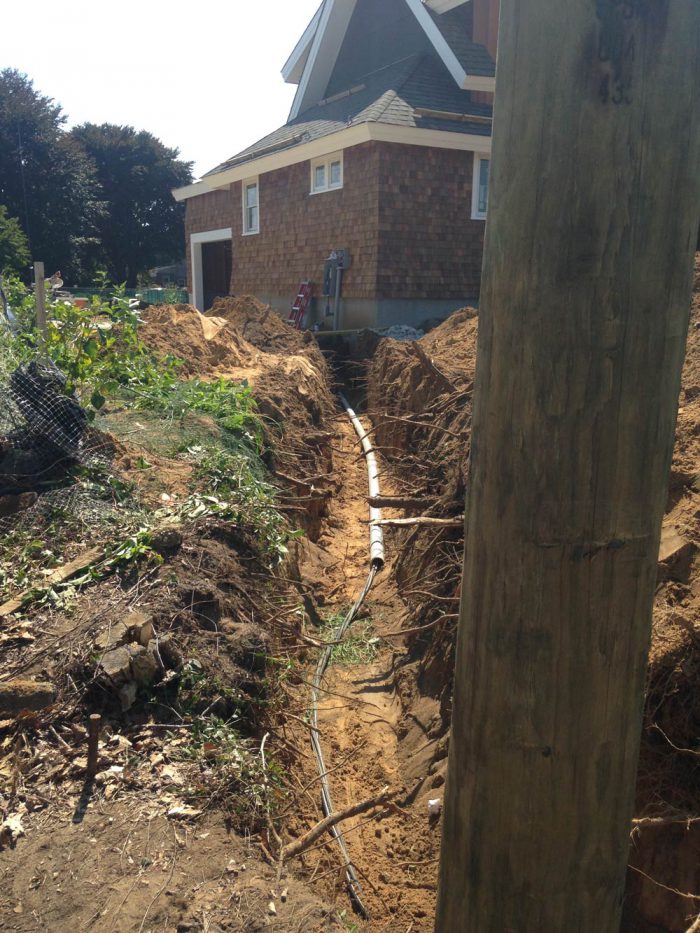 Trust the experience of Petruzzelli Bros. to take on your next utility site.
Call:
732-542-4685

to get started.