New Jersey Demolition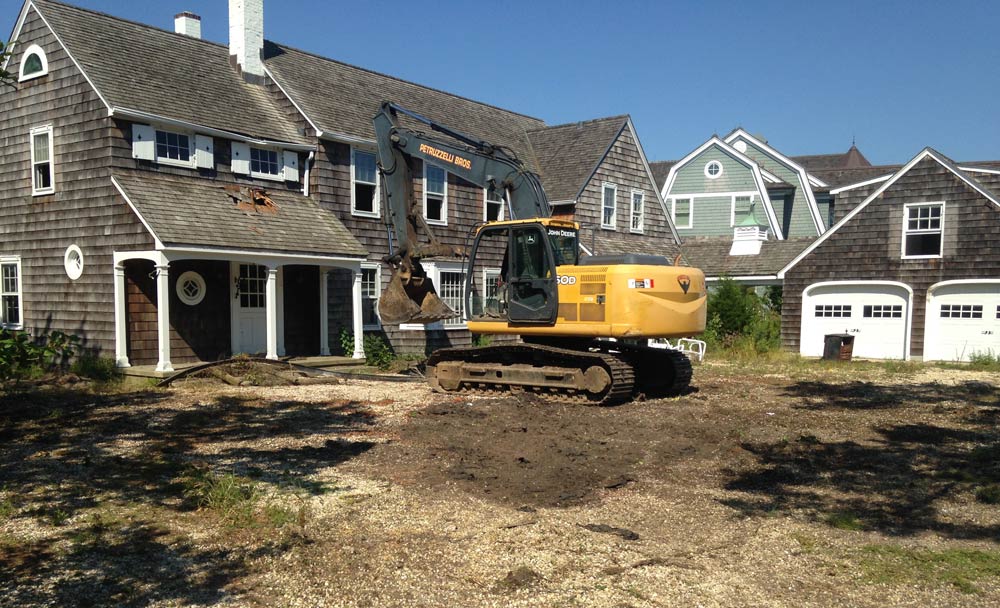 Whether you are trying to get rid of that old shed or are starting a new project and removing a house we
got you covered. We take care of preliminary work with the township and receiving permits so you don't
have to.
Other demo services include:
Side walks
Driveways
Houses
Sheds
Inground Pools
Aboveground Pools
Fences
Patios
Decks
Premier Demolition Services in Monmouth County and Surrounding Communities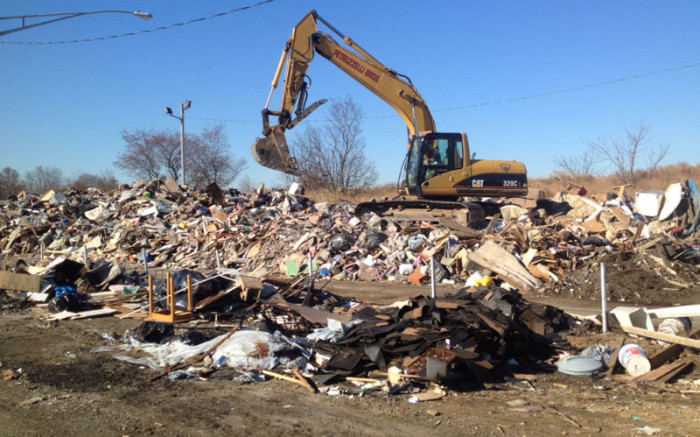 We are a fully-licensed and insured New Jersey demolition contractor with the ability to perform the toughest of demolition jobs. View some more of our handiwork in the Petruzzelli Bros. photo gallery.
Ready to start your next demolition project? Give us a call at
732-542-4685