Tag Archive: monmouth county stone supplies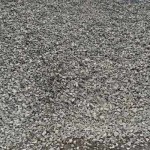 March 20, 2014 6:13 pm
Petruzzelli Bros. carries the best quality landscape supplies for your home. Our selection of Blue Stone is perfect for lining driveways, pathways or walkways, and can also be used as an aggregate in concrete.
Read More →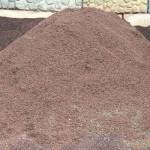 March 20, 2014 6:11 pm
Our Red stone landscape supply selection is perfect for decorative landscaping projects. Lay down red stone to accentuate driveways, paths and walkways or to surround stepping stones.
Read More →