Tag Archive: mulch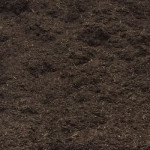 March 20, 2014 6:07 pm
Mulch is one of the most commonly used landscape supplies as it provides both aesthetics and can improve the health of your lawn. Mulch has many uses.
Read More →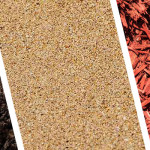 February 25, 2014 8:40 am
Petruzzelli Bros. landscape supplies are of the highest quality available and are selected by our team to provide the best results for you home and property.
Read More →