11 Ways To Make Your Yard Pop This Spring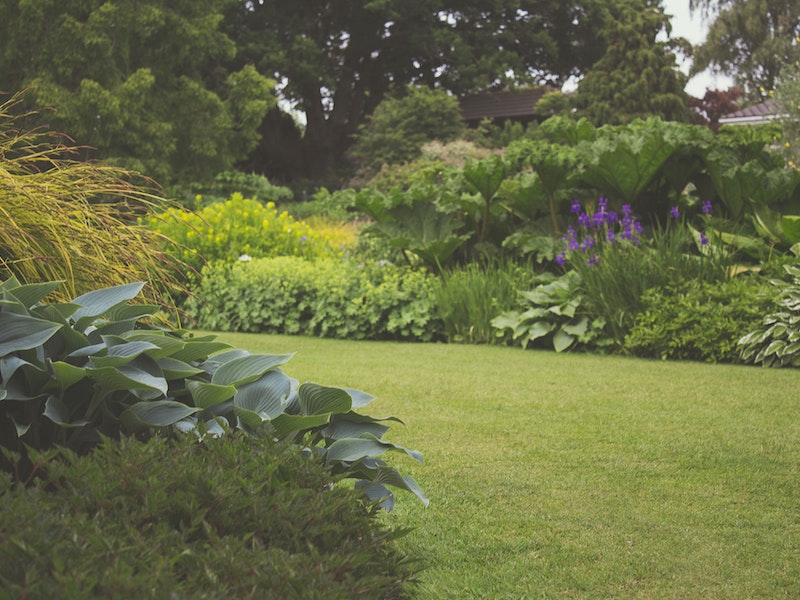 February 14, 2023
With temperatures rising and flowers blooming, spring is the perfect time to create curb appeal in your front yard and entertain guests in your backyard. Because winter brought snow and freezing temperatures, February, March, and April are ideal months to get your yard back to its peak condition.
11 Ways To Make Your Yard Pop This Spring
Gather all of the necessary gardening tools and yard supplies like gloves, rakes, lawnmowers, and trimmers.
Prune branches that are dead or damaged.
Cut back and divide perennials, creating space for roots to spread throughout the soil.
Rake dead foliage, fallen leaves, and clippings from pruned branches.
Compost old cuttings, foliage, leaves, and mulch to create organic fertilizer.
Lay down an organic fertilizer to get rid of weeds that will grow when the weather gets warmer.
Lay down new mulch, dirt, stones, blocks, or boulders to create walkways and visually highlight trees, bushes, and flower beds.
Repair damaged outdoor watering systems, including faucets, pipes, and in-ground sprinklers.
Gather your outdoor furniture from storage, and remove any dirt, rust, or cobwebs.
Repair, replace, or repaint fencing, decks, or other woodwork.
Remove your in-ground pool to conserve energy, or install your in-ground pool to complete your backyard.

Whether you rent or own your home, don't let spring pass you by without fixing up your yard and we're here to help with any landscape supplies or grading services you will need! For over 45 years, Petruzzelli Bros. has been serving homeowners in Shrewsbury, Red Bank, Little Silver, Middletown and surrounding communities. Contact us today to begin your next yard project.
Categorised in: Uncategorized