Get rid of that pool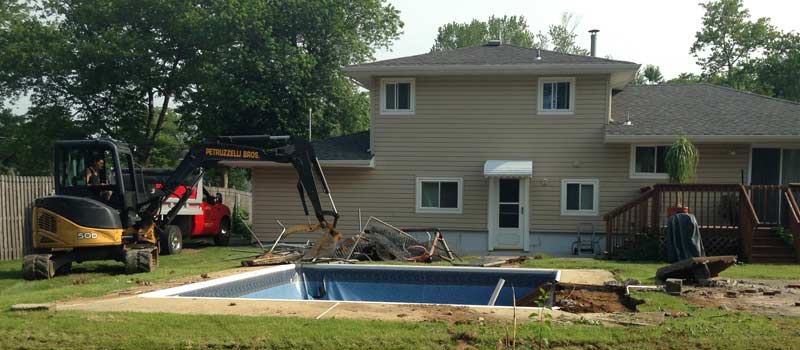 April 22, 2014
Did your tax bill hurt extra hard this year? Of course it did. Want to save money on next year's taxes? Of course you do!
Remove that pool that sits unused for 10 months out of the year and save yourself some serious cash come tax season.
Give the Monmouth County pool removal experts at Petruzzelli Bros. a call to get started today!