12 – 15 Inch Decorative Boulders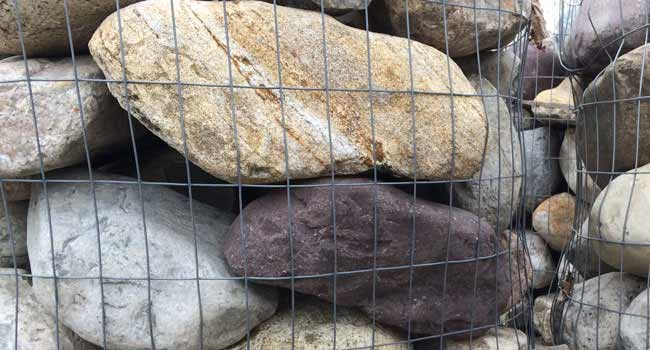 Decorative 12 – 15 inch boulders that add contrast to the grass, plants and shrubs throughout your yard and property.
Read More →
Decorative boulder supplies in Shrewsbury. Petruzzelli Bros. offers a variety of decorative stones and boulders to accompany the landscaping features on your property. Choose from various sizes of decorative landscaping boulders to fit the specific needs of your home and garden.
Petruzzelli Bros. Decorative Boulder Landscape Supplies: