Red Dye Mulch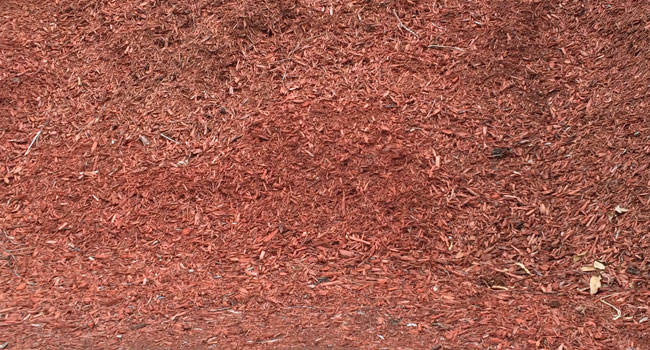 Looking for Red Dye mulch near Red Bank, Shrewsbury, Middletown, Little Silver and surrounding areas. Stop by Petruzzelli Bros for mulch supplies for your home or business. Mulch comes in

Read More →
Looking for Red Dye mulch near Red Bank, Shrewsbury, Middletown, Little Silver and surrounding areas. Stop by Petruzzelli Bros for mulch supplies for your home or business. Mulch comes in a number of different colors and is a versatile part of a well landscaped yard. Mulch accentuates the surrounding landscaping, prevents moisture loss around the roots of plant systems, trees and shrubs and keeps your grass healthy by stopping top-soil from spreading onto your lawn. Mulch also deters the growth of weeds and provides a natural weed barrier against intrusive plants and weeds.
With so many practical applications its easy to see why Red Dye mulch is so popular. Petruzzelli Bros. is fully stocked with Red Dye mulch to suit any property, your one stop landscaping supply yard for homeowners and professional landscapers.
[CP_CALCULATED_FIELDS id="6″]

More about Red Dye mulch
Mulch is so much more than just a finishing product for your landscaping. Red Dye mulch prevents moisture loss for freshly planted trees and plants, stops weeds from growing, and keeps your soil from spilling over onto your lawn. For best results, apply the Red Dye mulch 2-3 inches thick covering the root zone of any plants, shrubs, flowers or plants.
Pro Tip:
On paths and walkways, put down a layer of newspaper or old cardboard under the Red Dye mulch to keep weeds from growing through. Learn more about Dark Natural mulch.