Above Ground Pool Removal
Removing any type of pool requires the necessary skills and expertise to get the job done right the first time. You can trust Petruzzelli Bros. years of pool removal experience to safely and quickly remove your above ground pool.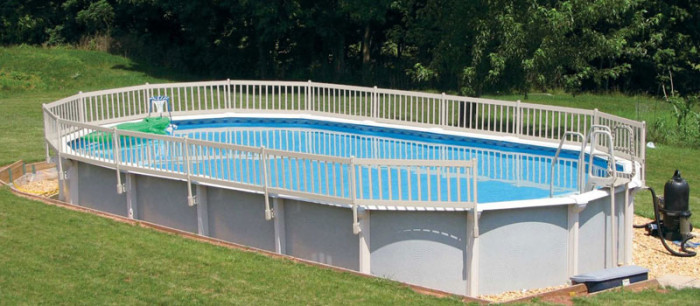 With Petruzzelli Bros. pool removal specialists, you are just a phone call away from demolishing your above ground pool and getting your yard back.
Reclaim your yard with our New Jersey Above Ground Pool Removal Services
Petruzzelli Bros. is fully-licensed to operate in New Jersey. Take a visit to our Photo Gallery to view some more images from recent pool removal projects.
Give us a call to get started on your above ground pool removal today. Call:
732-542-4685

.
More about our New Jersey Pool Removal services