Rock Pool Removal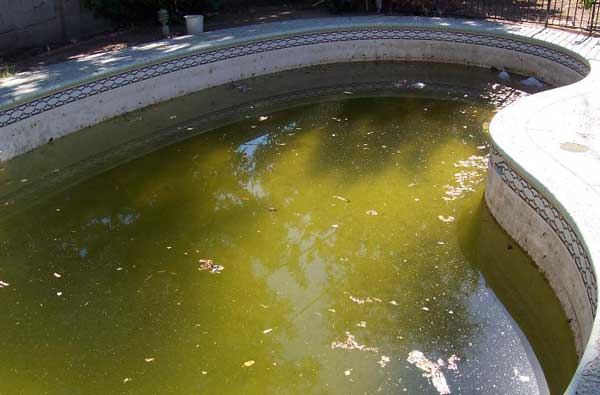 Custom rock pools may start out looking great, but they can quickly become a moneypit due to the extensive winterization costs, pricy chemicals and maintenance. Say goodbye to those expensive costs and increased property taxes by removing your rock pool that no longer sees enough use.
Rock pools present unique challenges due to their custom construction and excess in material. Trust Petruzzelli Bros. pool removal team to safely demolish your pool regardless of location. We have decades of experience removing pools in both a residential and commercial setting.
Wouldn't it be great to get your yard back?
Our dedicated teams take extra care to leave your property looking just as good as when the job started. We have a full fleet of tractors, dozers and dump trucks to remove all the rubble left from the pool removal and safely haul it away.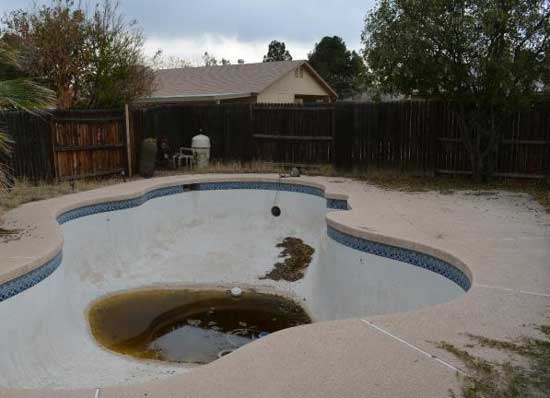 Our years of pool removal experience will help you get rid of that old pool. Removing your rock pool can save you money on your taxes too!
Give us a call to get started on your rock pool removal today. Call:
732-542-4685

.
More about our New Jersey Pool Removal services