North Jersey Pool Removal
At Petruzzelli Bros. we believe in doing the job right the first time. Thats why we perform all phases of the pool removal process from start-to-finish, without relying on third-party contractors to get the project done.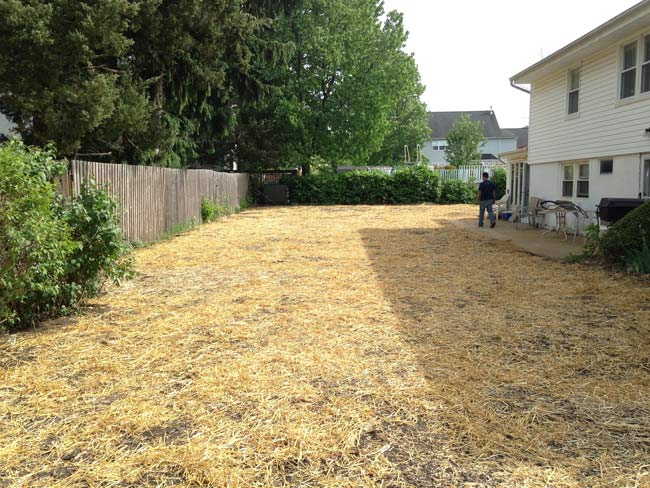 We also take care to completely haul all debris and concrete from the pool demolition to a certified disposal center. Other pool removal contractors just bury the debris right in the yard, causing major issues once the ground resettled after the removal.
The images from this North Jersey pool removal were taken after a previous removal company had just buried the concrete, creating unsafe disturbances in the ground.
The homeowner had to call Petruzzelli Bros. to have the pool removal done right. This is what happens when people cut corners and hire the wrong contractor.
You can see the mess the previous pool removal company left behind.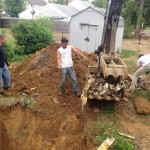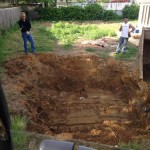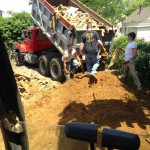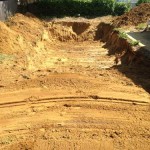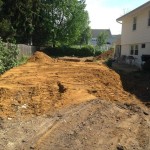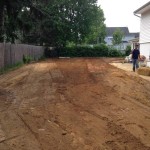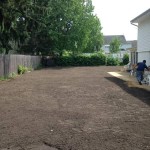 Pool Removal Done Right
We had to come in and haul all debris and concrete to there wouldn't be any issues for future home additions and proper drainage. Once it was all hauled away, we filled the hole back in with our certified clean fill dirt and certified organic screened topsoil.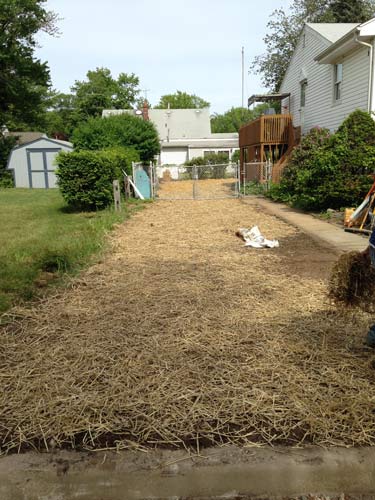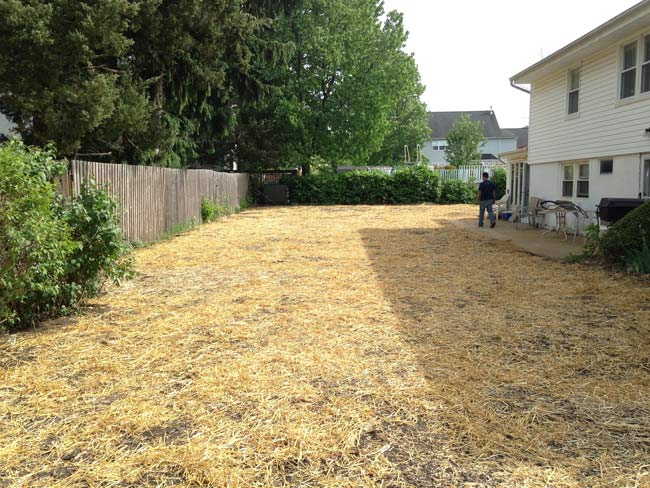 More about our New Jersey Pool Removal services